Food foaming agents - History and uses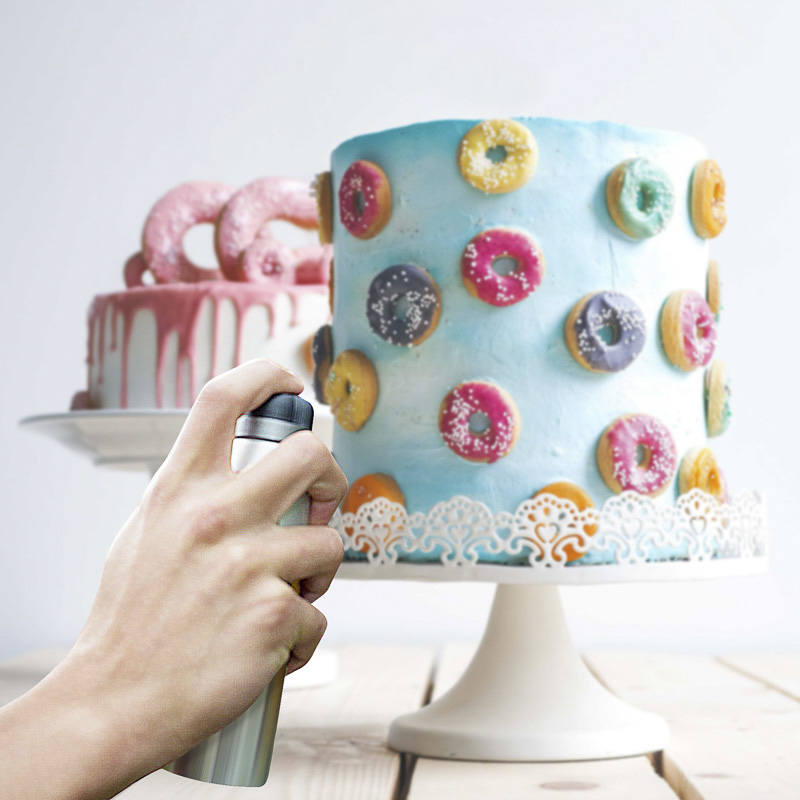 By foaming agent, we mean a chemical compound that facilitates the formation of foam and helps the foam and stay intact by strengthening the bubbles. Nowadays, foaming agents are used in many industrial processes and at home, especially for dishwashing, washing machine and body and hair cleaners. There are many substances that act as foaming agents and among them, there are surfactants, which are activated in contact with air forming foam. In other cases, foaming agents are added to materials during processing, resulting in so-called metal foams. Different foaming agents are effective for different materials, although these substances have often been criticized for being toxic and unsafe for health. A foaming agent should be used with caution even when it is not toxic.
Foaming agents in industry - Uses
In industry, foaming agents are used to create a foam or suspension of ingredients in the form of a foam. For example, drilling foam is used in the oil industry, and such agents are used for industrial cleaning, preparation of building materials, and much more.
Some foams tend to be rigid and compact with resilient bubbles, while others are soft and collapse over time. Products that make use of foaming agents include toothpaste, which has soft foam, while cleaners have rigid foams that cover the surface during cleaning.
It seems clear that the foaming agent is used for many products and in various industries: from cosmetics to household chemicals to firefighting products.
Foaming agents - Characteristics
Characteristics of foaming agents include good water solubility, resistance to hard water, emulsifying properties, and gentle, long-lasting action. There are also foams with firefighting properties and those used by the food industry, such as those offered by Settala Gas with the PURI|FOOD line.
Food foaming agents
The recent EU legislation on additives has included new substances among the food additives and enzymes, each of which is indicated by its function and abbreviation on the label. In this sense, the foaming agents are substances that allow obtaining a homogeneous dispersion of a gaseous phase in a food or liquid product.
In particular, Settala Gas uses the food grade hydrocarbon gases E943a butane, E943b isobutene, E944 propane to deliver quality products certified according to current regulations, including polymeric foam for food packaging. These foaming agents for packaging made of polymer foam must be considered to all intents and purposes food additives and choosing Settala Gas range of products allows you to safeguard the environment, but above all your health.
Contact us for more information!