Products - Settala Gas
The hydrocarbon and propellant production company Settala Gas offers excellent products to more than 70 countries around the world thanks to the combination of long experience and modern technology. Our goal is to achieve a high quality of our products to ensure the maximum satisfaction of Settala Gas customers.

For this reason, our sales team, working closely with the technical and production staff, can solve any problem and respond to any customer request with positivity, timeliness and accuracy.

Settala Gas has been specialized for over 40 years in the production of hydrocarbons for various uses and whatever your need is you will find competitive and advanced solutions and a fast and efficient service, in full compliance with current regulations.
PURIF | AIR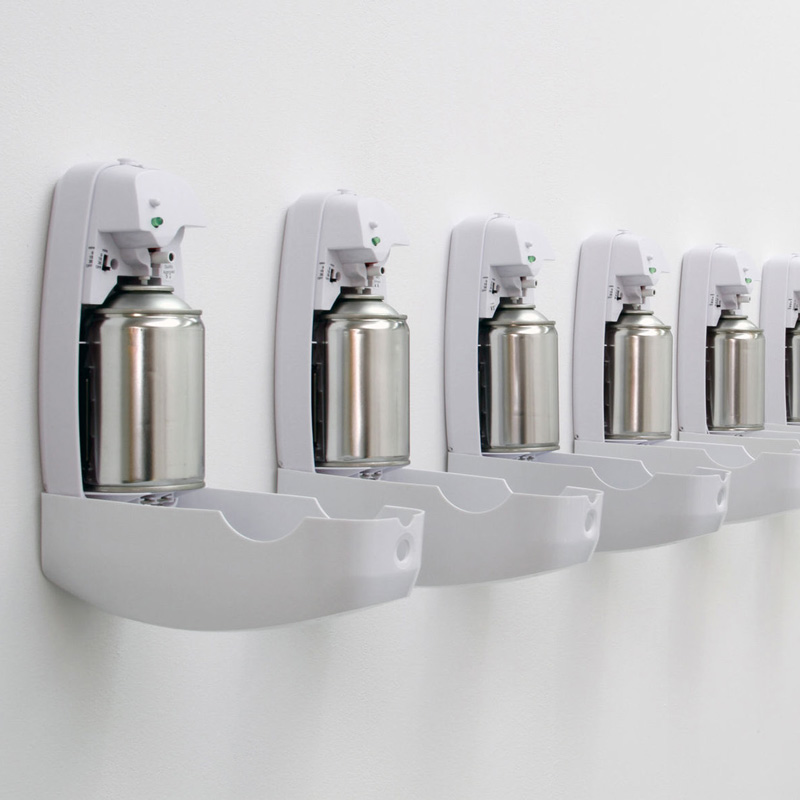 PURI | FRIGOR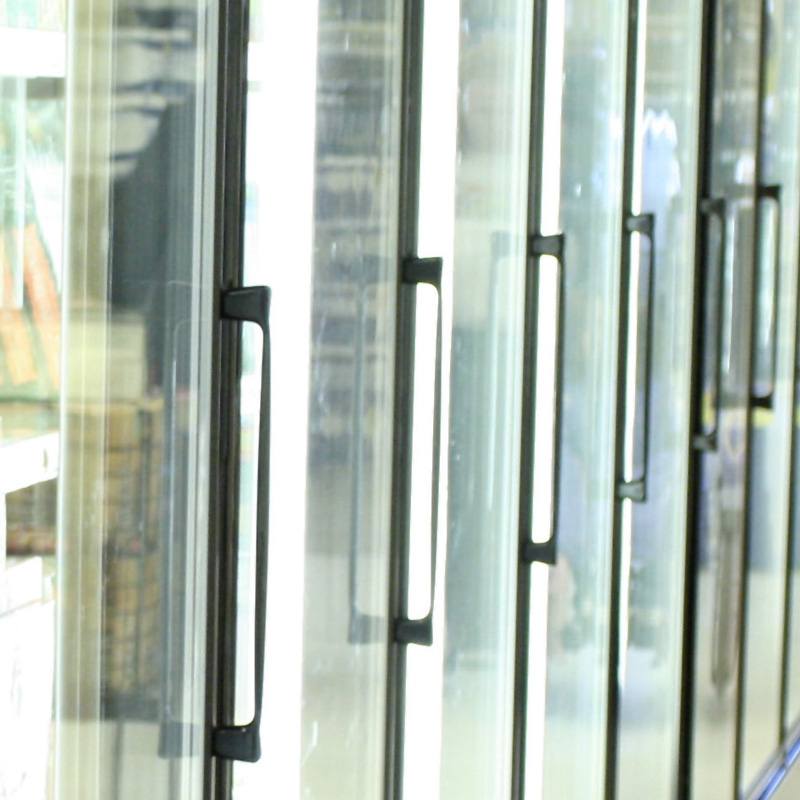 PURE | HC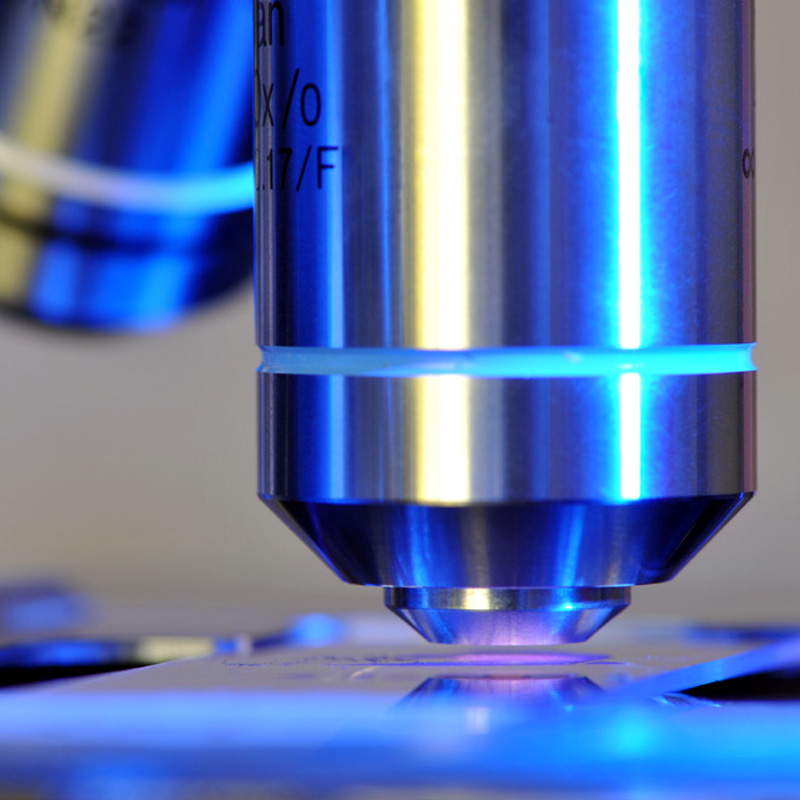 PURI | FOOD