PURI | FRIGOR
"A matter of efficiency"

The PURIFRIGOR refrigerants produces by Settala Gas have no harmful effects on the ozone layer and are more efficient and less expensive compared to other gases used in refrigeration. These products are more efficient compared HCFC/HFC refrigerant gases and permit considerable energy saving. In field of refrigeration, both domestic and industrial, it is better for people who produce or install refrigeration system to use our refrigerant hydrocarbon refrigerants because they are completely ecological and allow to obtain a better energetic performance.

This, in turn, permits a reduction in CO2 emissions thus contributing to an actual protection of the environment.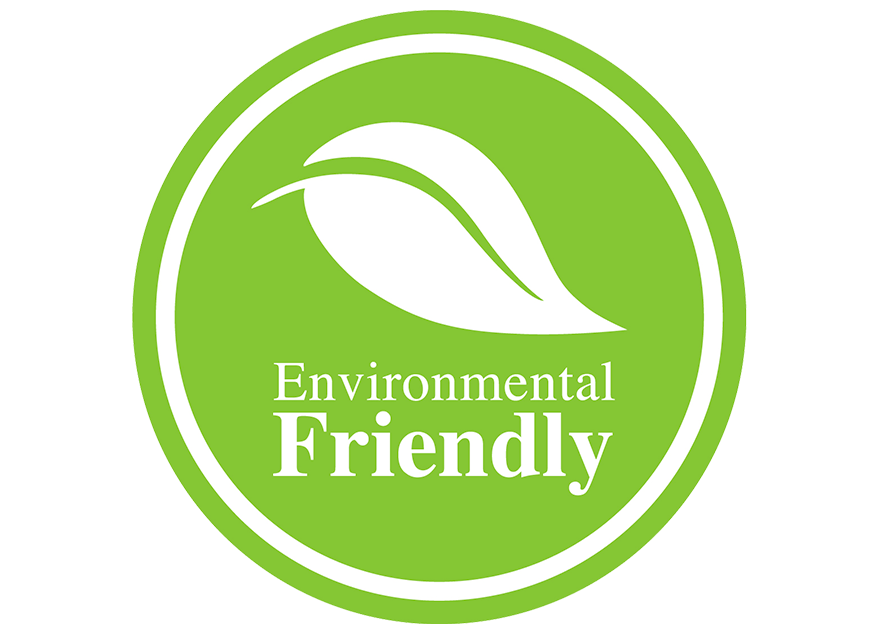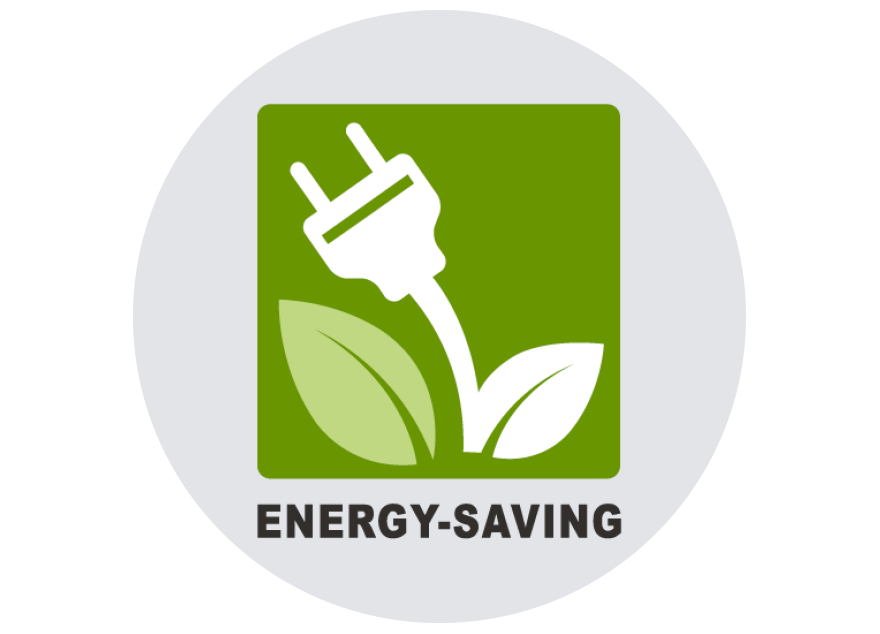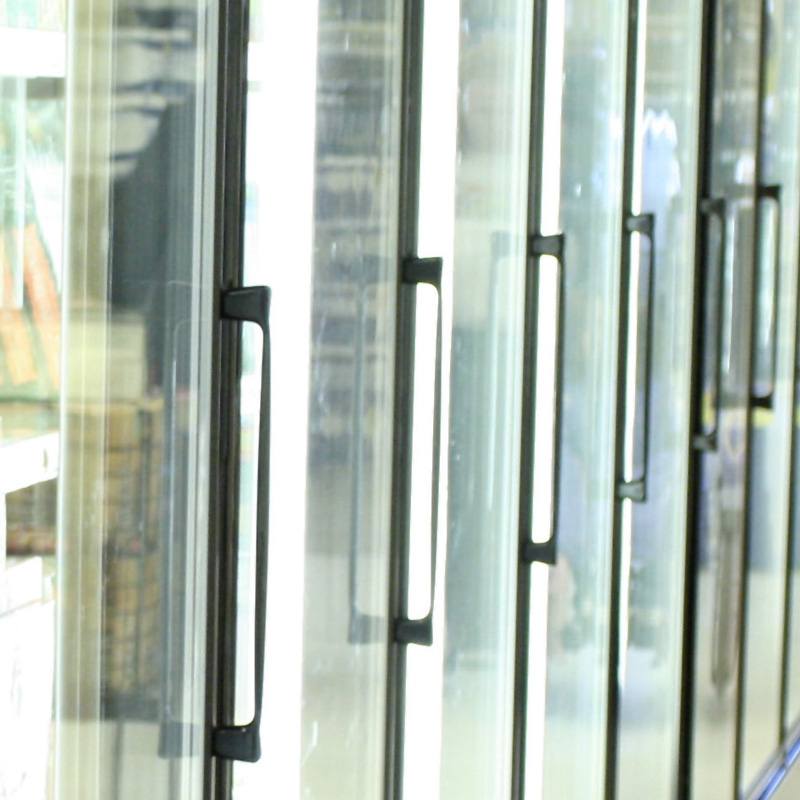 Settala Gas has been specialized for over 40 years in the production of refrigerant hydrocarbon gases with a minimum purity of 99.5% commercialized with the brand PURI | FRIGOR.

We are also leaders in the production of 1L cylinders filled with R600a and R290. The 1L size, thanks to its handiness, is used in the maintenance of domestic and commercial refrigerators and air conditioning.

Safe and natural, the Purifrigor range of hydrocarbon refrigerants is suitable for a wide range of air conditioning and refrigeration applications. They are natural organic gases and are not produced by synthesis but rather through simple physical processes.
Future generations will thank you. The flora and fauna will also be glad for your choice.

APPLICATION EXPAMPLES:

Domestic refrigerators and freezers
Supermarket cooling units and displays
Industrial refrigeration systems and cooling rooms
Domestic and commercial air-conditioning systems
Refrigerated containers and transports
Vehicle air conditioning

They do not pollute neither water nor the soil and do not cause acid rain.
They are neither poisonous nor toxic or cancerous.
Their potential reduction effect on the atmospheric ozone layer is equal to zero and their contribution to the greenhouse effect is minor.

They improve the performance of refrigerating machines thus contributing to saving energy.

They are inexpensive compared to CFC/HCFC/HFC especially because their density is around 40% of that of CFC/HCFC/HFC (1kg of hydrocarbon equals about 2.5kg of R12 or R22 or R134a etc.) therefore by using less than half of the product you obtain the same volume.
Perfect "drop in" solution

Hydrocarbon refrigerants are also the perfect "drop in" solution for system which previously used gases such as CFC R12, HFC R134a, HCFC R22, R410a and others.
They are direct replacement, which means no new parts or equipment (retro-fitting) are required.
They are compatible with the materials with which the refrigerating machines are built, with the materials used in their gaskets and with the lubricant oils used in them.
R290

Pure propane with purity min. 99.5%. It is used in medium to low temperature refrigeration systems.

R600a

Highly efficient natural hydrocarbon refrigerant used in state-of-the-art light commercial and domestic refrigeration. R600a is pure isobutane with purity min 99.5%.

R1270

R1270 is pure 99.5% propylene/propene (C3H6). It is typically used in high temperature Chilling applications as a substitute for R22 and R502.