Settala Gas - PuriFOOD products
The hydrocarbon gas production company Settala Gas has created the PuriFOOD line designed for the food industry and to ensure healthy products in line with regulations. Gases used as aerosol propellants in sprays and in the food industry and as foaming agents in packaging - polymer foam - are now considered to all intents and purposes food additives.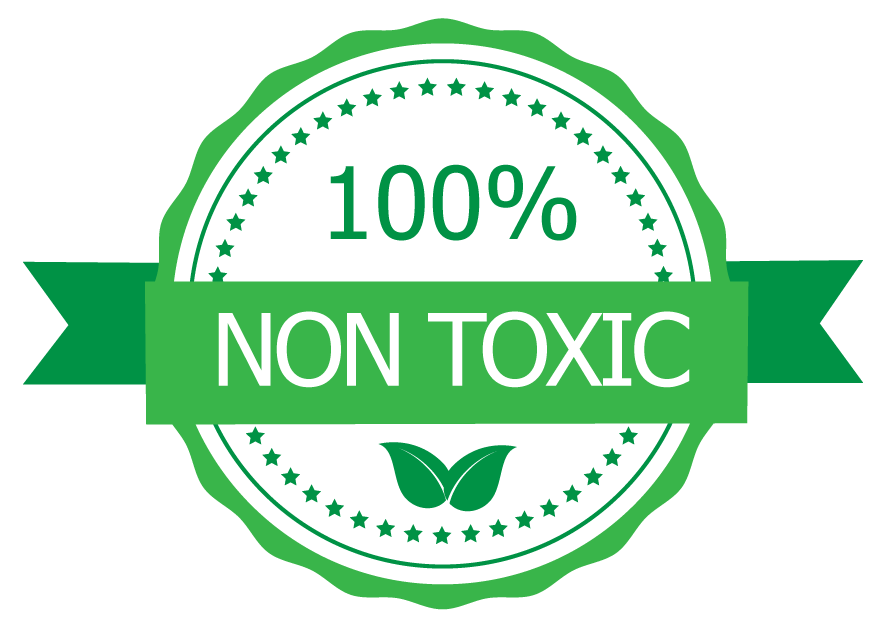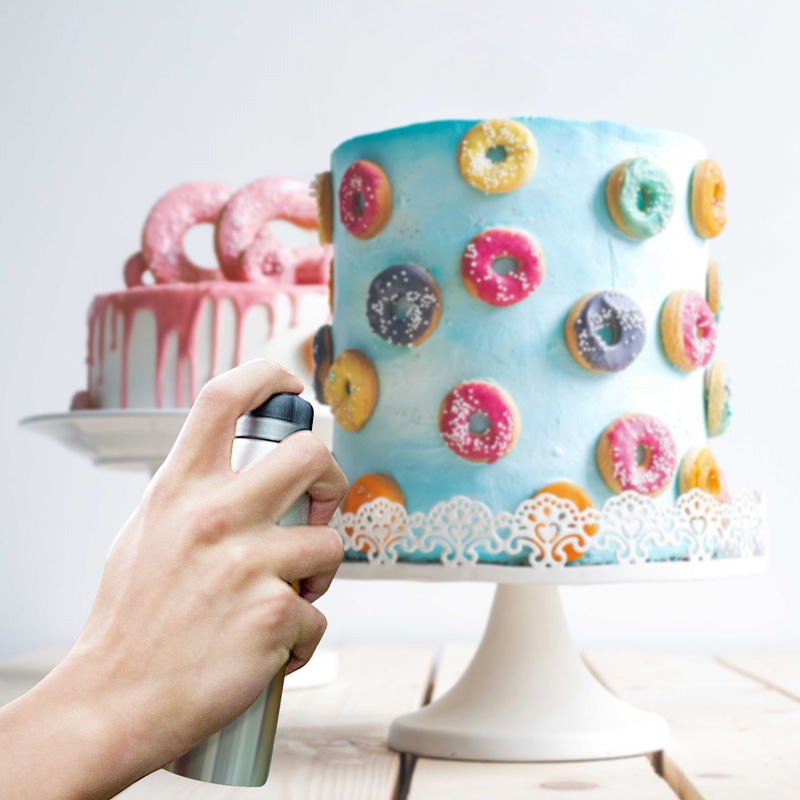 Definition and applications of PuriFOOD gases
PuriFOOD by Settala Gas is the complete range of certified hydrocarbon gases for food industry and includes a healthy, regulatory compliant product line. Common food grade hydrocarbons include E943a butane, E943b isobutene, and E944 propane.

The consolidated experience and the highly developed filtration and distillation systems have allowed Settala Gas not only to produce pure hydrocarbon gases, but also to deliver to the customer a quality and certified product according to the regulations in force.
Examples of applications of PuriFOOD propellants and foaming agents include:
Spray for cake design
Sprays for seasoning
Chocolate and sugar cooling sprays
Sprays
Polymer foam food packaging material