Settala Gas Products - PureHC
PureHC pure hydrocarbons are perfect for use in medicine and research. It is a product made with a filtration and distillation system among the most developed in the world by Settala Gas that makes us currently a leader in the production of pure hydrocarbons in Europe.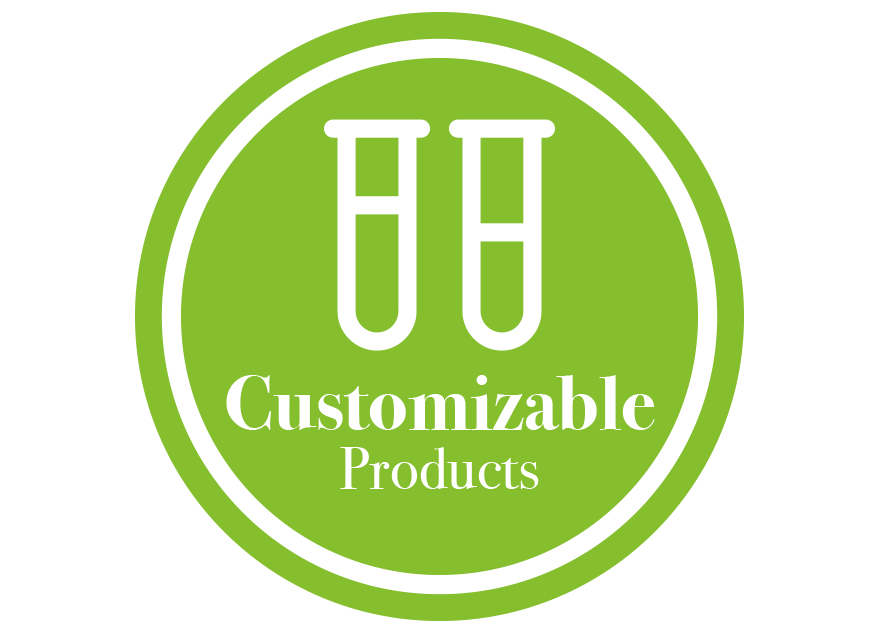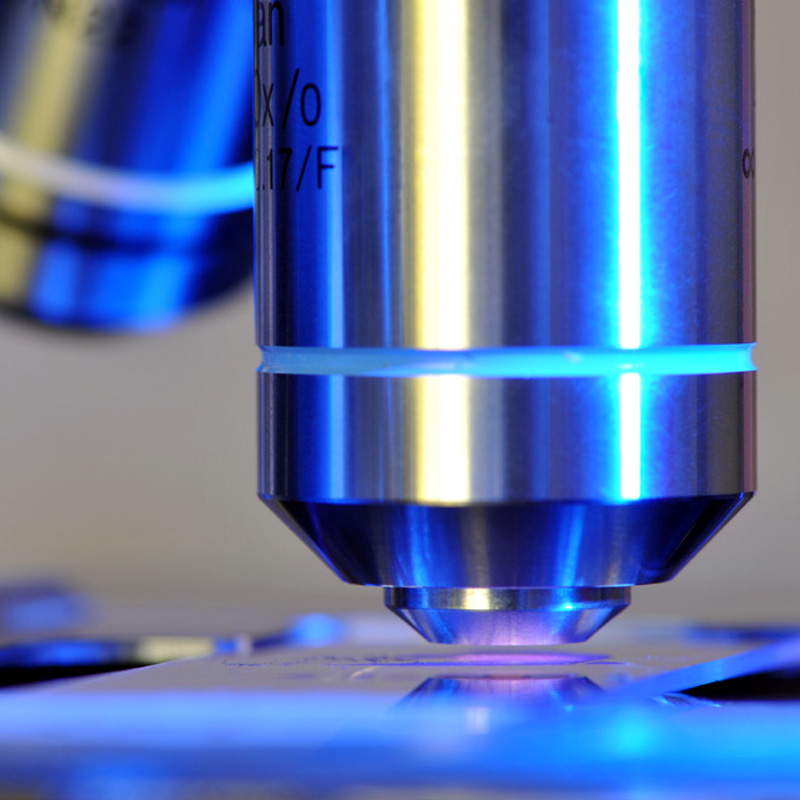 PureHC products are developed according to customer requirements with the desired purity, as Settala Gas is a producer and not only a seller of pure hydrocarbons. Our range of pure hydrocarbon gases is available in purities from 2.5% to 99.999%.
PureHC H2 - Application examples

PureHC pure hydrocarbons are used in a variety of areas including:
Specialty gases: production of precision blends with high quality standards for the calibration of laboratory instruments, pilot plants, control of production processes and environmental analyses.
Fine chemicals: pure gases for various applications in the industrial and scientific fields
Pharmaceuticals: chemical intermediates, pharma propellants and research
Electronics: semiconductors and DRAM memory modules production
HIGH PURITY HYDROCARBON GASES

Hydrocarbons are a combination of only hydrogen and carbon atoms and are the simplest of organic compounds. Hydrocarbons are incredibly functional and used in a wide range of processes and applications.

The element that makes our company unique is the presence of the distillation column currently leading in the production of pure hydrocarbon gases.

Settala Gas is able to offer a complete range of pure hydrocarbon gases with purities from 99.5% to 99.999%.

Settala Gas is able to produce customized blends of pure gases and technical gases according to customer requirements.