Settala Gas Products - PurifAIR
Settala Gas PurifAIR product line includes eco-friendly propellants, which have been the company's legacy product since its inception. Settala Gas knows how propellants affects the environment and is aware of its ecological responsibilities.

Aerosol propellants have replaced nowadays toxic and polluting gases and the products of the PurifAIR line have contributed to this evolution. Today Settala Gas is a market leader for technical and regulatory support related to the use of these products and for this reason, it proudly offers the PurifAIR line of aerosol propellants.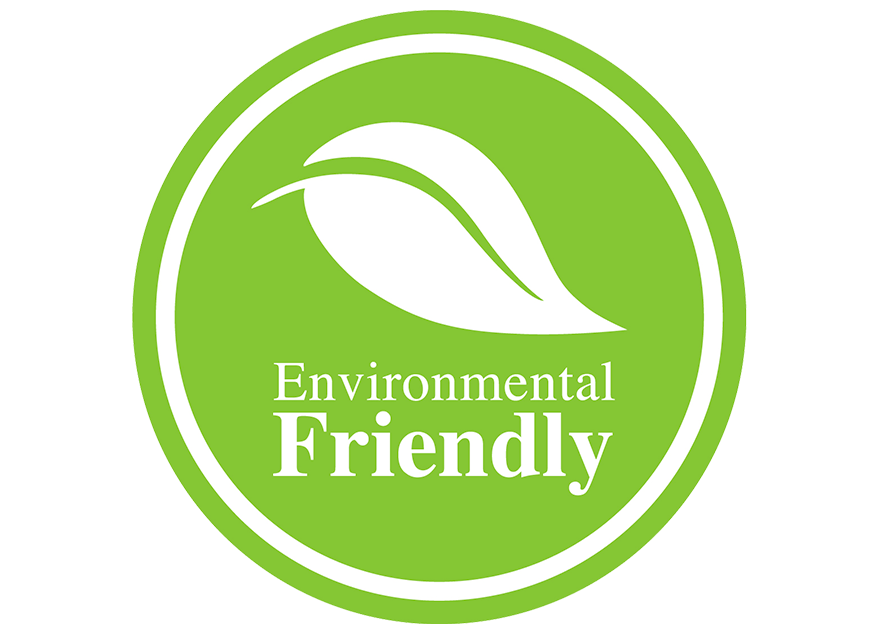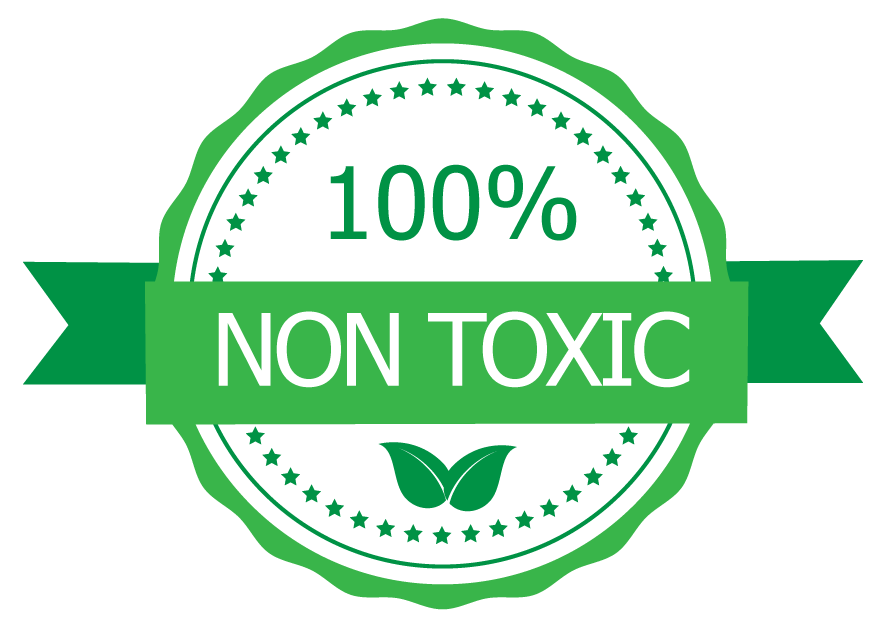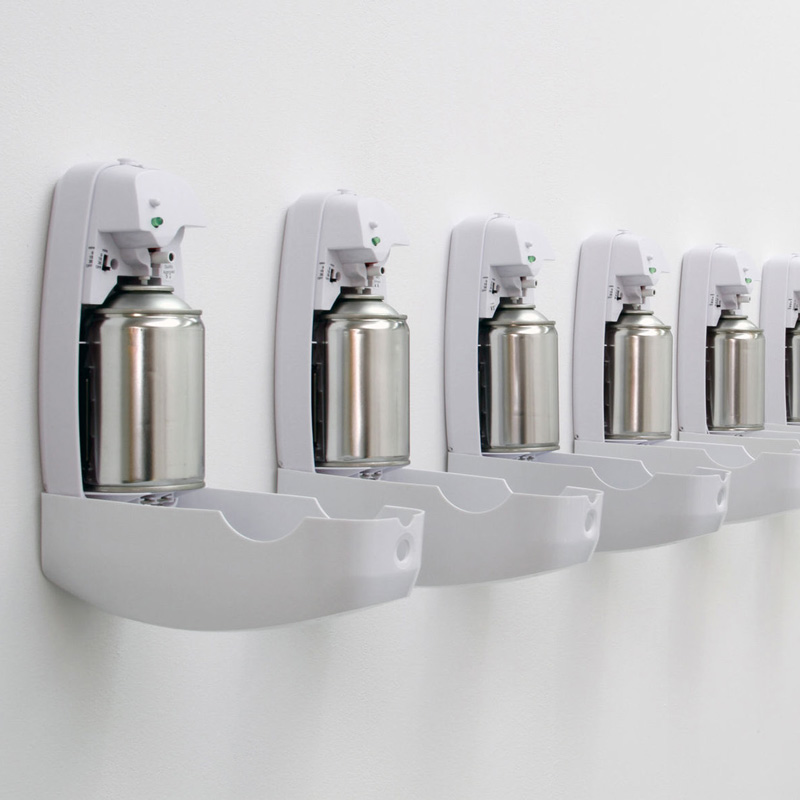 Beyond sales - A specialized refinery
In addition to selling PurifAIR aerosol propellants, Settala Gas is a refinery specialized in the treatment of LPG for specific uses and therefore controls and guarantees the purity, composition, odour and pressure of its propellants. Thanks to the presence of logistic and storage infrastructures, Settala Gas ensures fast and punctual deliveries and helps the customer in planning, installation, risk management and evaluation by guaranteeing constant assistance.
Foaming agents
Settala Gas has specific expertise in the development of flammable liquids and is therefore able to offer environmentally compatible and non-harmful foaming agents. These products are used for the production of polyurethane and polystyrene foams including PUR, PU, EPS, XPS. These foams are used both for packaging and for the production of building insulation materials.

Propane
Propylene
n-Butane
iso-Butane
iso-Butylene
n-Pentane
iso-Pentane
DME (dimethy ether)

Propylene/iso-Butylene
DME/iso-Butane
n-Pentane/cyclo-Pentane
cyclo-Pentane/iso-Pentane
others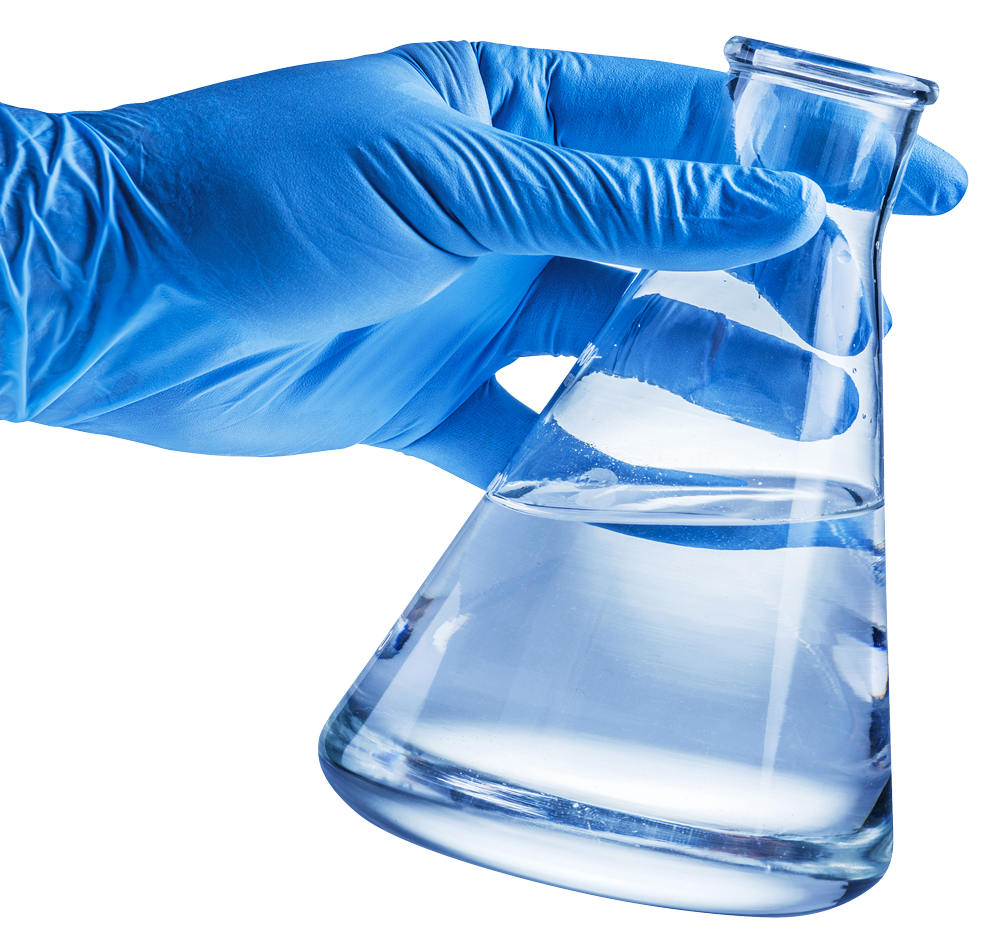 Settala Gas and the laboratory of ideas
Settala Gas products of the PurifAIR line are born from an ideas laboratory dedicated to the development of chemical and technological research and that offers advice to customers and producers of aerosols and propellants interested in hydrocarbon and gas formulas.

Thanks to the consolidated experience in the field, Settala Gas offers today aerosol propellant hydrocarbon blends with specific purity and pressure characteristics required by customers for various uses thanks to an accurate analytical control. Unsaturated hydrocarbons, sulphur compounds, stable gases and water are monitored through instruments that can determine their presence at mg/kg level.

The production processes and in particular the distillation of pure gases include gas chromatography controls and a certificate of analysis issued by the laboratory accompanies each delivery.
Distribution aimed at customer satisfaction
The distribution of Settala Gas' PurifAIR aerosol propellants is carried out with the utmost safety and flexibility to meet customer requirements in terms of quantity, timing and order and delivery services. For this Settala GAS uses only dedicated trucks and cylinders that comply with ADR regulations, providing the product in cylinders and tanks owned by the company or the customer.

These cylinders for the storage and transport of gas can be rented by the customer monthly or daily, with or without draught hose and include sizes from:
1L
24L
12L
59.5L
80L
118L
240L
500L
930L
1000L
For these sizes, Settala Gas also offers the possibility of valve change.

Settala also has cylinders for high-pressure compressed gases such as methane, ethane and ethylene in sizes 10 and 50 L at 300 bar.

The quantity offered in cylinders can vary from 500g to 500kg and from 2 to 21 tons for products without packaging distributed in tankers equipped with a pump for unloading or in isotanks.

In order to guarantee the quality of our products, we offer a cold vacuum or hot vacuum (drying) service for all types of cylinders. Finally, the chemical laboratory issues a certificate of conformity for each delivery.