Hydrocarbons: are they really contaminants in food packaging?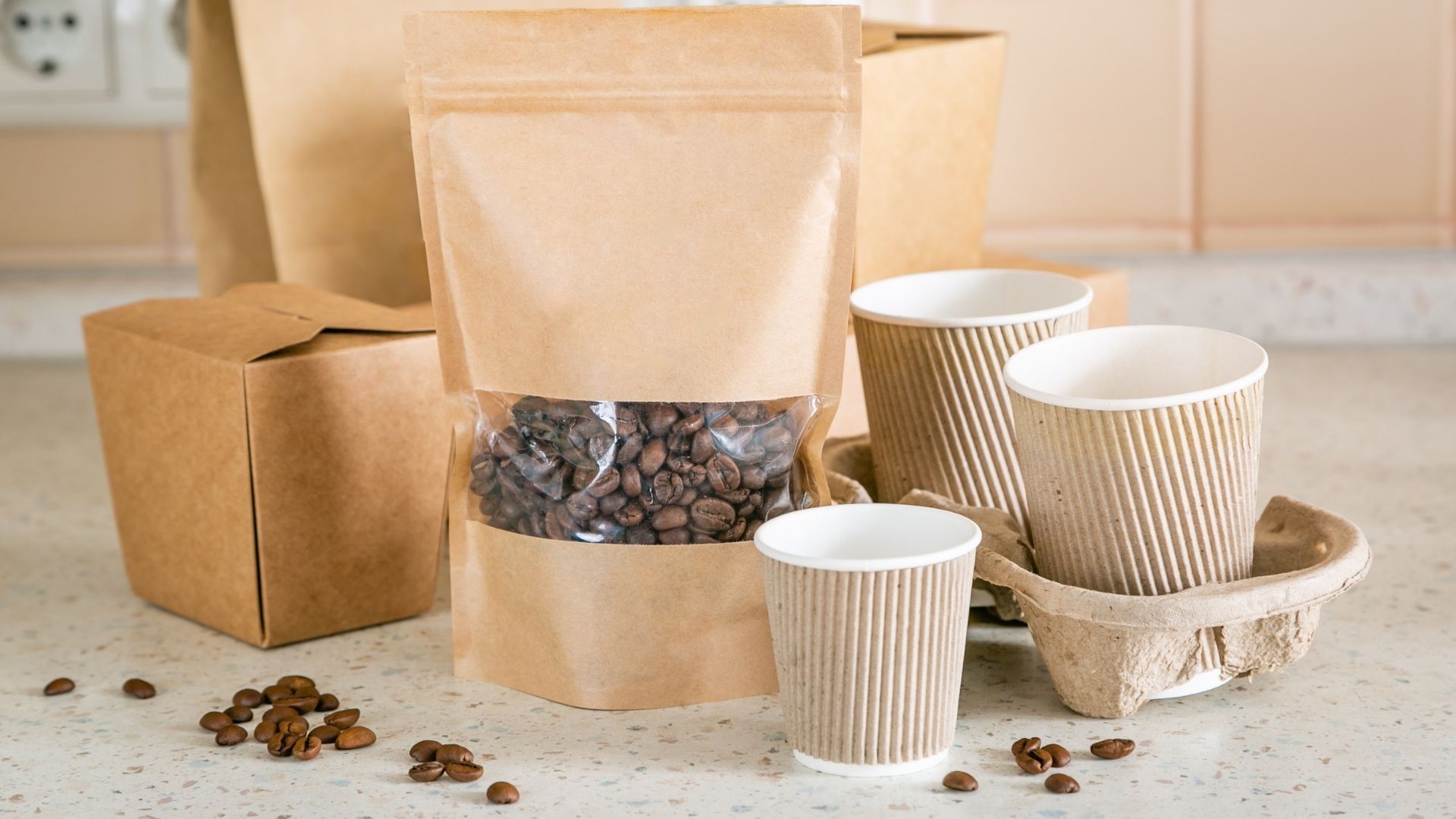 Mineral oils are composed of mixtures of aliphatic and aromatic hydrocarbons of varying composition, which derive from petroleum distillates. Generally, these are saturated aliphatic hydrocarbons from 13-14 to 24-25 carbon atoms, mostly linear but may also contain branched and aromatic aliphatic.
Migration of mineral oils - Definition
Today across Europe, there is increasing attention to the migration of mineral oils from recycled paper and cardboard to food. These are the so-called MOs, a heterogeneous group of substances made up of chains of carbon and hydrogen atoms (classified according to the number C of carbon atoms). Generally, they all derived from petroleum and include saturated or unsaturated compounds, with linear, branched, cyclic, aromatic structure.

In detail, when it comes to food packaging, the main contaminants are:
MOSH (Mineral Oil Saturated Hydrocarbons), saturated aliphatic hydrocarbons and that is a huge number of compounds including linear, branched and cyclic hydrocarbons
MOAH (Mineral Oil Aromatic Hydrocarbons), aromatic hydrocarbons which have from 1 to 4 aromatic rings, alkylated at different percentages
How the migration of mineral oils occurs
The main contamination by MOSH and MOAH mineral oils occurs from cardboard food packaging, which allows these hydrocarbons to reach the food through an evaporation and condensation mechanism even if plastic barriers are present.

On the other hand, heavy mineral oils do not migrate and remain on the packaging, but cardboard is not the only source of contamination. For example, hydrocarbons are used as non-stick agents for sweets and baked goods, or for anti-dust treatments for cereals and feed. In addition to this, the pesticides are spread on the crops and emulsified with mineral oils.

Among the contaminants, there are the jute bags, which affect coffee, cocoa, soy, peanuts and cereals while the fish fauna is contaminated with oil spills and there is no shortage of vegetable sunflower oils that are added with mineral oils, a real fraud.

The studies also focus on MOCA or Materials and Objects intended to be exposed to Food. The results of these evaluations did not demonstrate a direct correlation between OM and health risks.

For years, the E.F.S.A (European Food Safety Agency) has been monitoring OMs and related toxicology on the human body to give life to community indications.
MOSH, MOAH and packing cartons
MOSH and MOAH hydrocarbons are found mostly on packaged foods and with direct and indirect contact with cardboard, especially when it is made with recycled paper. The primary cause of the transfer of MOAH and MOSH to the food would therefore be attributable to the external cardboard packaging, obtained from newspapers and other materials rich in ink and chemical compounds.

In addition, the drying of the inks used in the printing of the aforementioned newspapers is based on the absorption of the oil used in the process and conveyed in the paper. In the presence of low humidity, the particles adhere to the outer carton and then be absorbed by the food and in this way MOAH and MOSH become contaminants of the food packaging.

Today the trend is to protect the consumer with preventive actions and systems to protect the control of the packaging process, especially when it is based on cardboard. For those who have the burden of using packaging classified as a possible source of contamination, the qualification and approval of suppliers and materials is the most effective preventive system, perhaps combined with a constant rating of performance and analysis on the products themselves.
Settala Gas and hydrocarbons for food packaging
Settala Gas offers customers the PURI | FOOD line designed for the food sector and to ensure healthy products in line with regulations. Gases used as aerosol propellants in sprays and in the food industry and as foaming agents in packaging - polymer foam - are now considered to all intents and purposes as food additives.

The consolidated experience and highly developed filtration and distillation systems have allowed Settala Gas not only to produce pure hydrocarbon gases, but also to deliver to the customer a quality product certified according to the legislation in force.

Contact us for more information!