Settala special gases – The reason why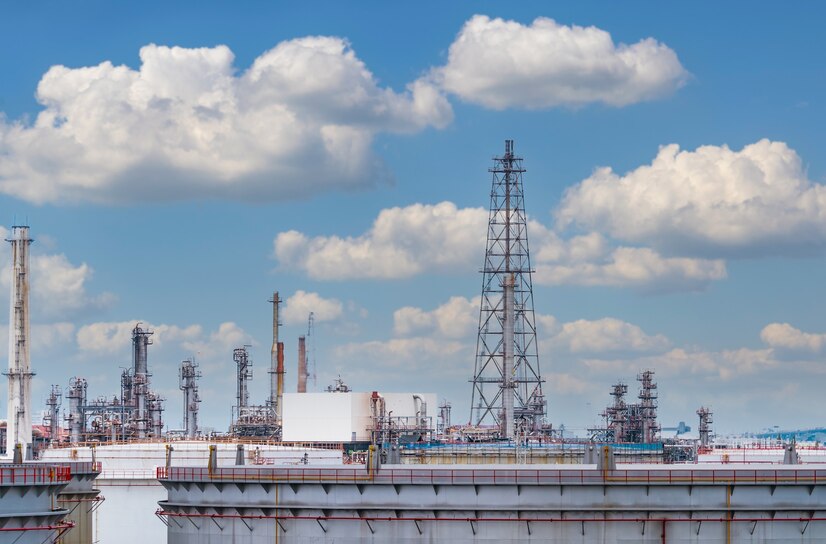 Special or industrial gases are widely used in all industrial sectors, from food processing to automotive, from steelmaking to water treatment. Choosing Settala Gas specialty gases means being able to perform a variety of functions from cooling to storage to welding. In particular, specialty gases are used in the intermediate stages of processing and are becoming increasingly important in medical and diagnostic applications. To date, the special gases sector generates a turnover of around EUR 1 billion.
Special gases - Definition
Technical and special gases, as mentioned already, are widely used in industry for operating equipment, for cooling and storage, and for working in inert atmospheres. These include acetylene, sulphur dioxide, argon, nitrogen, carbon dioxide, hydrofluorocarbons, hydrogen, oxygen, nitrous oxide and more.

There is no shortage of mixtures to meet different application needs in areas such as the steel, metallurgical, chemical, pharmaceutical, automotive, mechanical, electronic, agro-food, shipbuilding, glass and environmental industries.

In this sense, Settala Gas is specialized with the PURIFOOD line in the production of food gases to make sprays and material for food packaging made of polymer foam. Settala Gas is able to make customized mixtures of technical gases according to customer requirements.
Settala Gas - Special or technical gases
Producing and using gas is a key capability for technical progress and today specialty gases are used in almost all industrial processes and in the production of objects. Depending on the use and quantity required, these gases, extracted from the atmosphere by physical processes or recovered from production cycles, are supplied in gaseous phase (in cylinders or pipelines) or liquid phase (cryogenic liquids) and with different degrees of purity.

To date Settala Gas is a leader in the production and selling of the range of technical gases and is a reliable partner for production and transformation processes that use natural gases. In this way, the customer can count on increased productivity and operational safety, but also respect for the environment, product quality and optimization of resources.
Most popular and widely used special gases
Among specialty gases, hydrogen is undoubtedly the lightest and most abundant in the universe and is a component of water, minerals and acids, but above all of the hydrocarbon gases produced by Settala Gas. 73.9% of the known universe is made up of hydrogen that, together with helium, makes up 98% of the mass of the visible universe.

A special gas that is also widely used is nitrogen, which in the technical field is used to pressurise equipment and test performance, and argon, a protective gas that improves the welding process and result by ensuring protection against oxidation.

Nitrogen and hydrogen are also used in combination to search for micro leaks in refrigeration and air conditioning circuits. Finally, oxygen is used in industrial and automotive welding processes to increase flame power and improve performance. This gas is often used with argon, a protective gas.

For more information on special gases and their use, please contact Settala Gas, which specialises in the production, distribution and selling of hydrocarbon gases.