Refrigerant hydrocarbons - Advantages in reducing GWP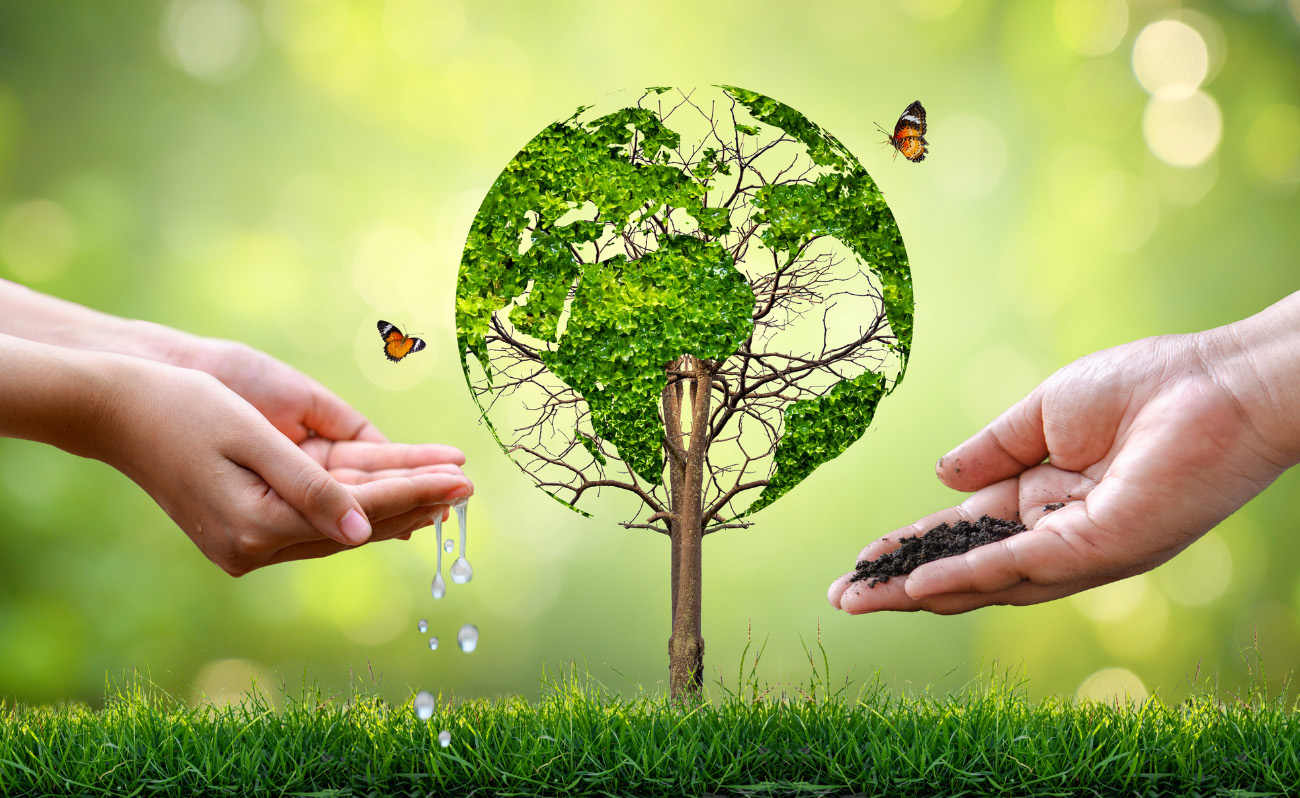 Among the most common used gases are hydrocarbon refrigerants and in particular Propane, Isobutane and Propylene. In addition to these main refrigerants, other gases contain mixtures of ethane, propane, and butane and are used for cooling properties.

In the 1980s, propane became very popular as a substitute for CFCs and HCFCs. It is a gas very similar in characteristics to R22, from which it differs in high flammability, and has a long history in refrigeration. While in some parts of the world isobutane (R600a) was introduced in home appliances at the beginning of the phase-out of CFCs, propane was adopted later and replaced R134a, R22, and R404A in a large number of home appliances.
GWP of refrigerant gases - Definition
GWP refers to the warming potential, or the contribution of the refrigerant gas to the greenhouse effect and global warming. GWP is measured as the effect of CO2 with a reference potential of 1, and just the GWP value of the gas indicates its contribution to global warming. Therefore, the use of gases with high GWP is gradually banned to reduce CO2 emissions.
Refrigerant gases with low GWP
Modern household appliances and systems that use refrigerant gases today rely on low GWP gases and among them are:
Ammonia, well-known refrigerant used especially in large industrial plants. Ammonia is prized for its thermodynamic characteristics and superior performance to synthetic refrigerants in a number of applications, however, its use is limited because it is a toxic, flammable gas and not very compatible with other materials;
CO2: CO2 is also an excellent refrigerant that is characterized by having a very good heat transfer coefficient, little sensitivity to pressure drop, and low viscosity. CO2 systems have excellent heat transfer and operate with very low condensing pressure in winter
HFC gases and hydrocarbons: low GWP is also offered by HFC hydrocarbons with reduced flammability, and these include R1234yf, R1234ze, and mixtures of these compounds with non-flammable HFCs. R1234yf and R1234ze are two examples of unsaturated HFCs, the so-called HFOs (hydrofluoroolefins)
Refrigerant gases offered by Settala Gas
Settala Gas is also active in the production, storage, and selling of refrigerant gases with its PURI | FRIGOR line. PURIFRIGOR refrigerants produced by Settala Gas have no harmful effects on the ozone layer and are more efficient and less expensive when compared to other gases used in refrigeration. These products are more efficient than HCFC/HFC refrigerant gases and provide considerable energy savings. In the field of refrigeration, both domestic and industrial, for those who manufacture or install refrigeration systems we recommend to use our refrigerant hydrocarbons since they are completely environmentally friendly and allow better energy performance.

Contact us for more information!