Settala Gas at Chillventa 2018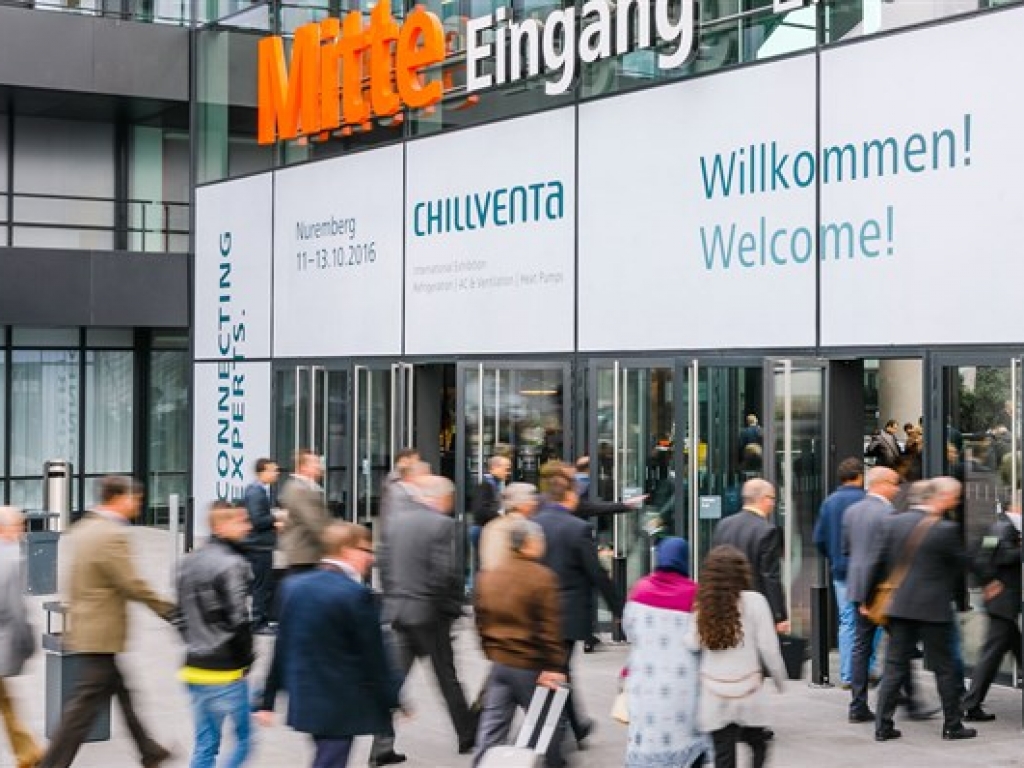 International experts - A global potential
Specialists from the refrigeration, AC & ventilation, architects and building services planners meet at Chillventa, the international exhibition for the Refrigeration – AC & Ventilation – Heat Pumps sector from 16 - 18 October 2018. Discuss the latest developments in energy efficiency, sustainability and automation with experts from all over the world.
Exhibition's venue and date
Exhibition Centre Nuremberg
Tuesday, 16 to Thursday, 18 October 2018
Click on the link below to have more information!
Contact us for more information about the world of hydrocarbons!
Contact us