Visit our brand new website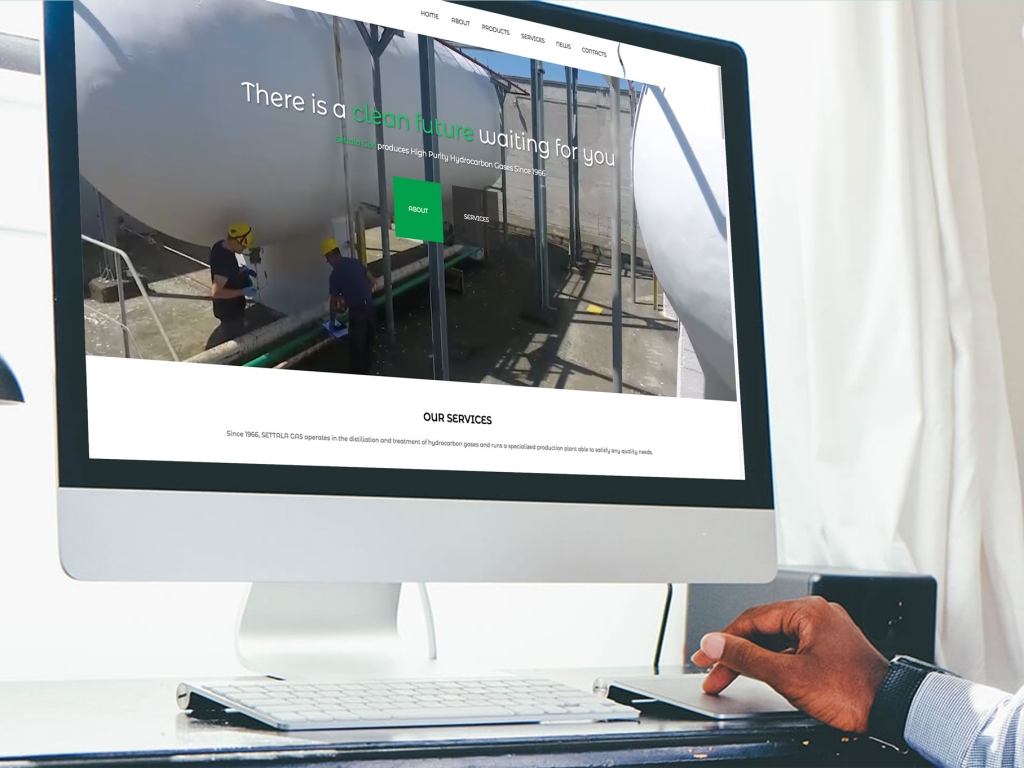 Need informations or need to contact us?
Welcome to our new website!
We provide more than 70 countries all over the world, so we needed a beautiful web space to share information about our company, that can be easily reached by everyone. We've choose a simple and intuitive graphic interface, suitable for every device. Here you can find more about our story and about our work, services and products. Using this website we want to communicate our priorities and show to customers how we work. Sure, you can use the site to directly contact us too!
Keep visiting the site to always be informed about our news!
Contact us for more information about the world of hydrocarbons!
Contact us