Our new company profile's video is out now!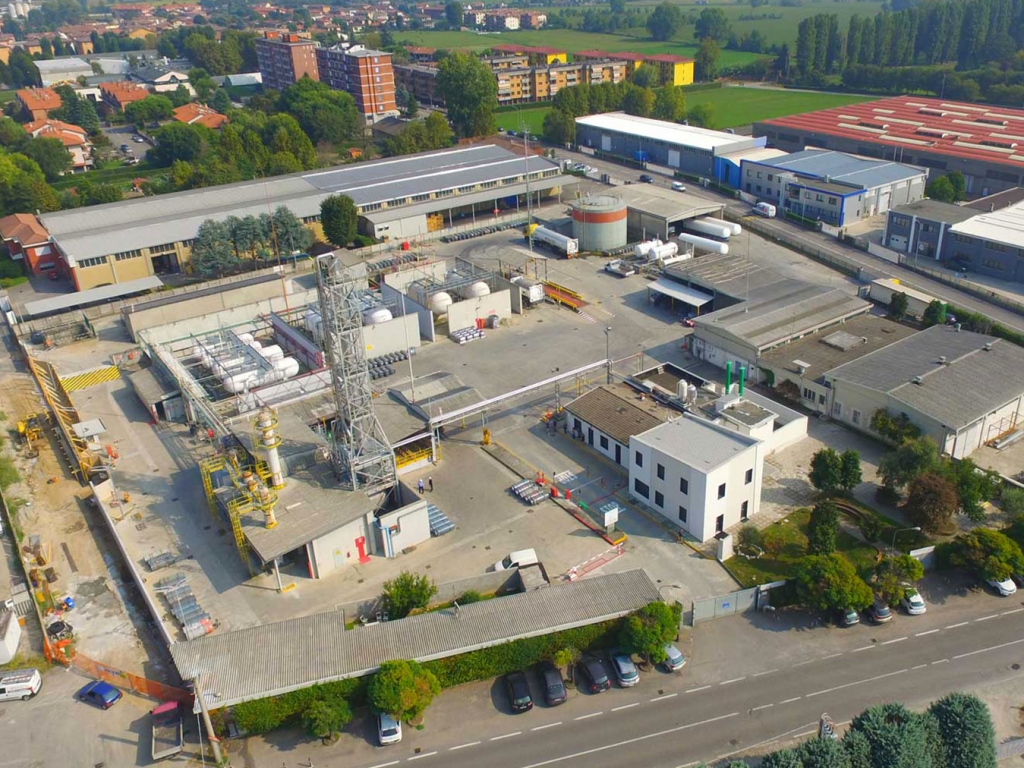 Learn something about who we are and what we do
After a long work, we are glad to announce our company profile's video release! You can find that at the link below.
We were searching for an instrument to better explain our work, something that could be more expressive than only words... and what's better than a video?
We are proud to show you our story and our work: our principles are quality, safety and certified distribution. Our sales team, working with our technical staff and production staff, forms a highly specialised team capable of addressing and resolving each situation and carry out each delivery with positivity and optimism.
We hope that by watching this video you can capture the spirit within our team works! That being said, enjoy it!
Contact us for more information about the world of hydrocarbons!
Contact us