Safety and environmental protection: Settala Gas' core values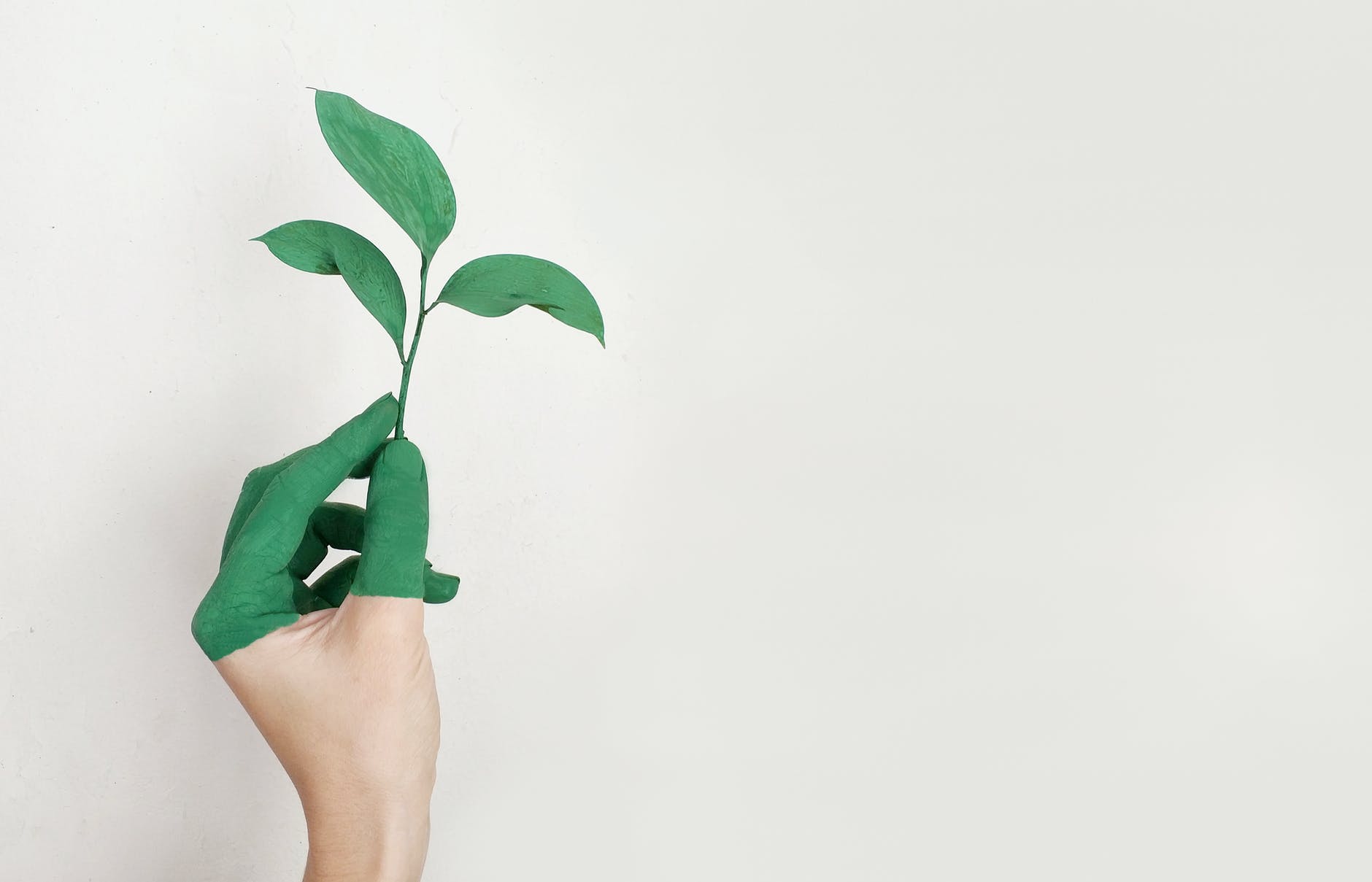 At Settala Gas we strongly believe in the production of green hydrocarbons and their use to promote environmental sustainability without leaving out the safety aspect.
At Settala Gas we strongly believe in the production of green hydrocarbons and their use to promote environmental sustainability. Our daily challenge is to ensure that natural resources are used responsibly through continuous research, experimentation and an ethical commitment, in order to remain the benchmark for the ecological use of hydrocarbons.
Settala Gas has always offered eco-friendly products that contribute to making the Earth a wonderful place to live, for the next generations and ours.
Great experience and modern technology for excellent products
When supplying hydrocarbon gases to customers for aerosols and refrigeration, our aim is to deliver an excellent quality. A perfect product is made of the link between proven experience and modern technology.
At Settala Gas we can count on:
- A state-of-the-art distillation column
- A cold filtration system consisting of 18 columns of molecular sieves
- Storage and process tanks
- A state-of-the-art chemical laboratory
- A continuously monitored refinery by modern automated safety systems
Settala Gas and the Kyoto Protocol
Settala Gas provides hydrocarbons according to the Kyoto Protocol, an international treaty that regulates the greenhouse gas emissions and combats global warming, signed in December 1997 by 180 countries at the Conference of the Parties "COP3" of the United Nations Framework Convention on Climate Change (UNFCCC).
The Kyoto Protocol entered into force on February 16 2005 following Russia's ratification. In 2013, there were 192 adhering countries. Thanks to the Doha Amendment, the Protocol got extended from 2012 to 2020 with additional targets of reducing greenhouse gas emissions.
How does GWP change
From January 2022, those containing gas with GWP greater than 150, namely R407F, R452a, R448-R449-R134a, will be banned. This is an initiative to reduce global warming, since the lower the global warming potential, the better the substance for the environment. In this regard, the difference between R404A gases with GWP 3922 versus R134A with GWP 1430 should be noted. These gases are (R404A) or will be banned (R134A) from 2022 in favour of gases such as R290 which has a minimum GWP of 3.
For this reason, it is important to focus on sustainable gas emissions such as hydrocarbons, produced by Settala Gas for multiple uses in many industries and areas of our daily life. This epoch-making change allows increasing the environmental sustainability of companies by reducing pollution and greenhouse gas emissions. An important process to safeguard life on Earth and in which everyone must play their part.
Contact us for more information about the world of hydrocarbons!
Contact us