Peak oil in 2030 - Consequences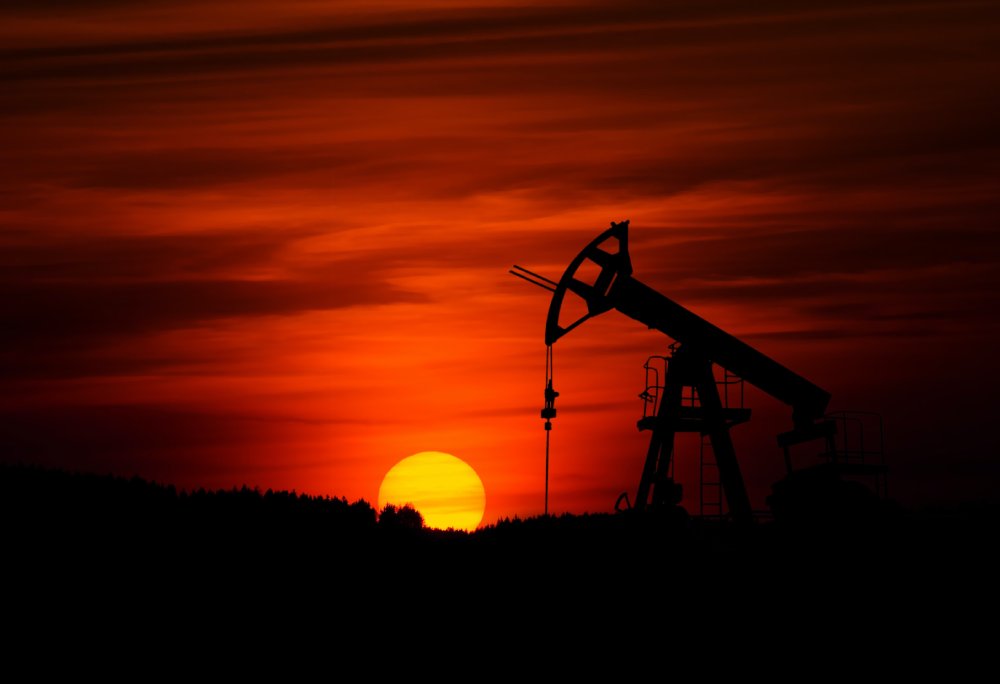 A study by CMS predicts that peak oil will come in 2030 given the pace and volume of investment in renewable energy by Big Oil. The study analysed the complex activities of companies such as BP, Shell, Total, Eni, Repsol, Equinor, Exxon, Chevron, CNPC, Petrobras, and Saudi Aramco, focusing on those who extract oil and use it for profit.

It emerges how the 15 Big Oils in 2020 increased investment in renewables by 34% despite a 6% drop in global energy demand due to the pandemic. If this pace holds steady, peak oil will occur in 2030.

Investment plans toward the net-zero goal have multiplied, although these are plans with a 2050 horizon and few immediate actions except for CO2 absorption with reforestation initiatives and other nature-based-solutions. There is, therefore, no near-term expectation of reducing the volumes of hydrocarbons produced.
The consequences of peak oil
Peak oil in 2030 led to increased investment in renewables, which were the most resilient even to the crisis brought by the COVID-19 pandemic. Oil and gas majors invested 7.2 billion in 2020 compared to 6.6 billion in 2019, and spending on energy transition rose to 3.6 percent in 2020.

These investments proved 10 times more resilient to spending cuts than oil and gas, according to the analysis. Peak oil for 2030 predicted by CMS will lead to a scenario of falling demand and ample supply of oil and gas with less marginal costs. This will result in asset disposals and balance sheet write-downs.

European policy is also moving in this direction, and the European Union has passed a landmark climate law mandating zero greenhouse gas emissions by 2050 and a 55 percent cut by 2030.

Achieving the EU's updated climate target "would result in a new, greener energy mix," with oil and gas consumption "reduced by more than 30 percent and 25 percent, respectively," by 2030 compared to 2015, the European Commission said.
The Green Deal based on hydrocarbons and renewable energy
It is to get to a 30 percent Fer (Renewable Sources) share in gross final energy consumption by 2030 (32 percent the EU share), with an energy efficiency target of 43 percent (versus 32.5 percent EU) and a 33 percent (rather than 30 percent) reduction in greenhouse emissions. However, to get there, Pniec calls for 40 additional MegaWatts of renewable capacity and Future Electricity estimates 47. In addition, 80 billion in investment will be needed, including an additional 50 billion compared to the 46 or so estimated by the National Plan.

Settala Gas, which has been in the hydrocarbon gas production and processing business since 1996 and operates a production plant that specializes in meeting the diverse needs of companies, also fits into this context. Contact us for more information.