Settala Gas - Distribution Services
Settala Gas products are distributed only with dedicated TRUCKS or ISOTANK and cylinders that comply with ADR regulations to offer an excellent distribution service. In addition, to ensure the quality of LPG and gas we offer a service of cold or hot reclamation for cylinders. At each delivery, we issue a certificate of conformity from our chemical laboratory.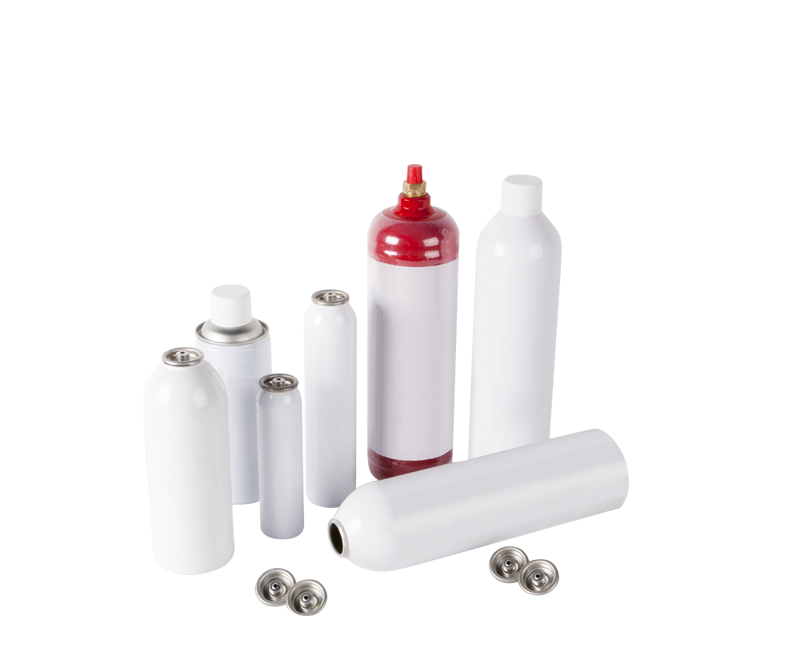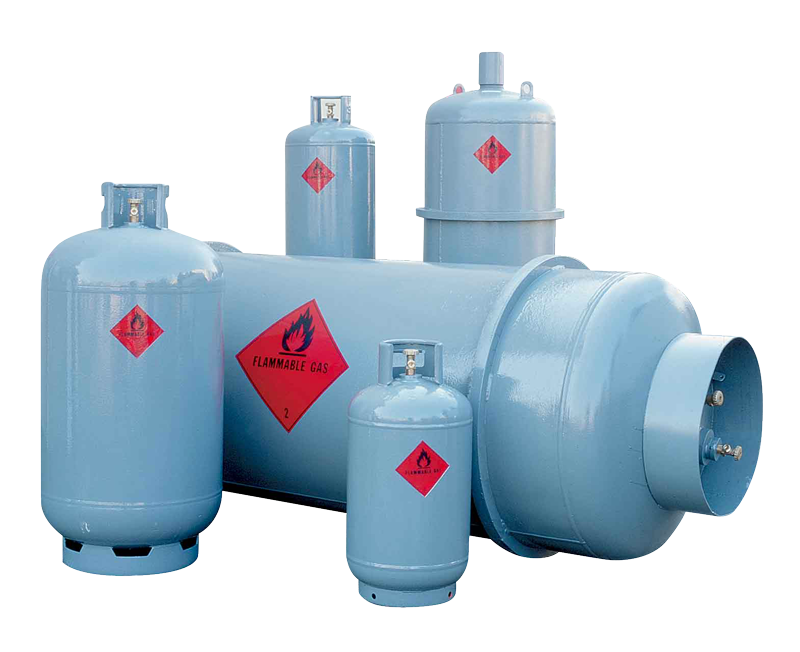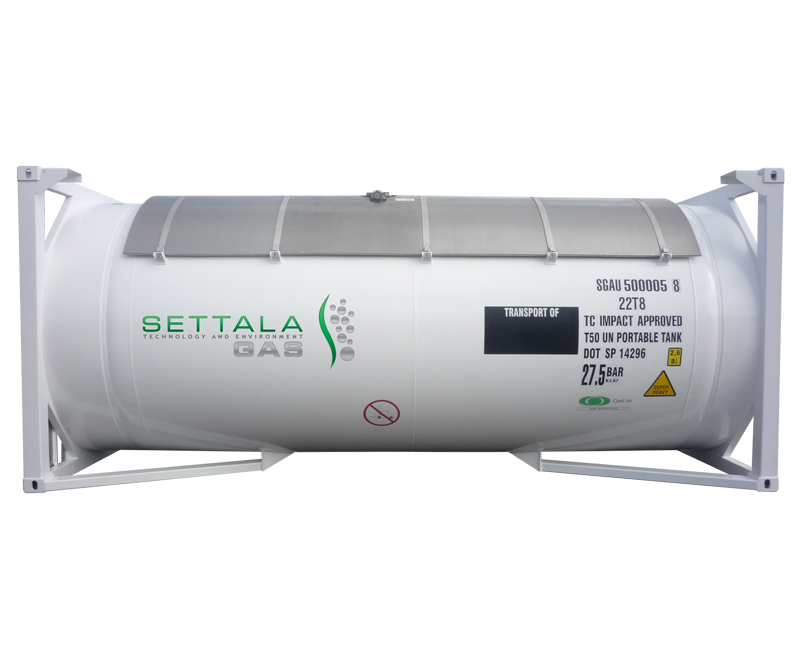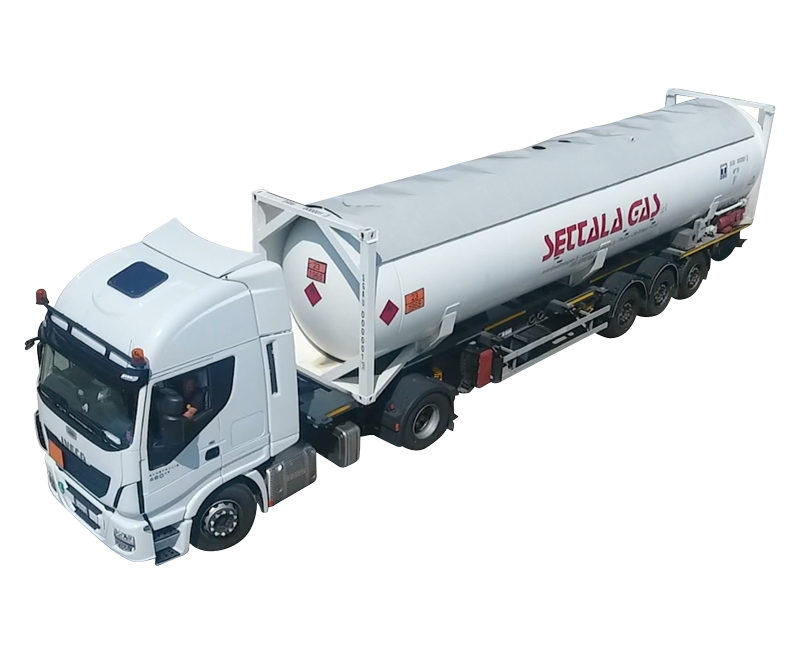 The cylinders required for the storage and transportation of products are available via daily or annual rental and can be supplied with or without dip tube.
Delivery - Method
Our gas delivery and distribution service is carried out through cylinders and cylinders from 1 to 1000 liters, tanks from 2 to 21 tons and 20" ISOTANKS.

In addition, Settala Gas provides the product in cylinders, tankers and isotanks owned by the company or the customer. In particular, customers can rent daily or monthly cylinders for storage and transport of gas with or without dip tube in the following sizes:
1L
24L
12L
59.5L
80L
118L
240L
500L
930L
1000L
The range of products for distribution and storage includes cylinders for high-pressure compressed gases such as methane, ethane and ethylene to preserve their purity in sizes of 10 and 50 liters and 300 bar.

Also for these sizes, Settala Gas makes available the installation of the most common valves (UNI/BS/DIN/CGA). The amount of gas contained in the cylinder ranges from 500 grams to 500 kilos (you have to change because the weight depends on the specific weight of the product or use liters or eliminate. For the product without packaging - in the sector defined as bulk (evaluate whether to replace here and elsewhere) is fine what is indicated) for a weight from 2 to 21 tons for products without packaging, which are distributed by Settala Gas with tankers or isotank.