Safety - Settala Gas
Settala Gas' primary goal is the safety of its team providing a safe working environment. This commitment is reflected into measures for internal environment - the team - and external one, towards authorities who must control the companies exposed to high risk of accidents.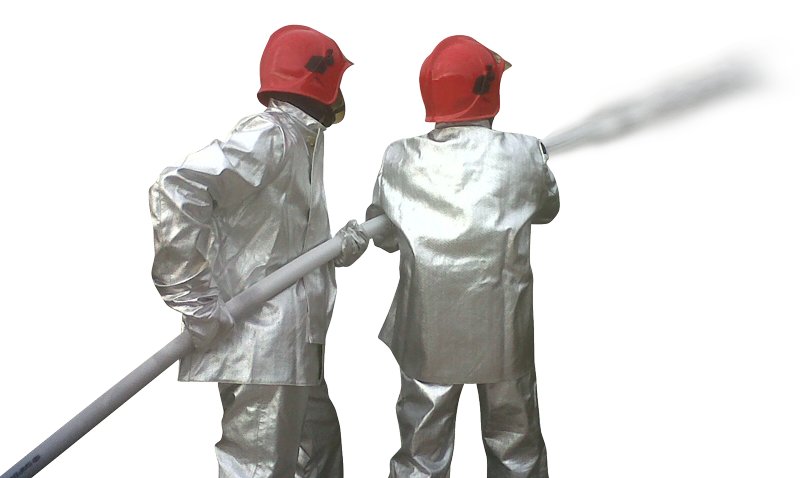 There are many measures adopted by Settala Gas for the safety of the working environment and many different objectives that the company sets:
Promote and encourage a culture of prevention and wellness to build a healthy and safe environment
Reduce risk and eliminate causes that could endanger the health and safety of workers
Develop and implement a management and safety system, with recurring reviews of its applications
Develop and implement a safety management system, with recurring reviews of its applications
Inform and educate all staff about the policy related to managing the safety and health system
Inform and ensure that everyone whose contribution is essential to the achievement of the goals contained in the document participates in the implementation of the safety management system
Seek to continuously improve the Health and Safety system by ensuring a constant process of optimization necessary to achieve the objectives
In addition, the company is committed to improve the effectiveness of the health and safety management system through periodic reviews by management to ensure product certification.
Settala Gas' objectives for health and safety
At Settala Gas, we are constantly working on:
Taking into account, prevent and minimize the risks related to our activity
Ensuring workers the best working conditions
Improving staff training with the aim of promoting behaviours in line with the principles of health and safety policy, oriented to the goals set by Settala Gas
Driving our customers and suppliers to pay more attention to safety and health issues, educate them on what goals can be achieved by adopting investment policies, and inform them on the assessment of safety issues in the choice of products and / or services by working closely with local authorities
Implementing structural and managerial measures to prevent "emergencies" and to ensure adequate solutions should they occur